Project Details
Zumbiel Packaging is one of the largest privately owned paperboard converters in the United States. Since 1843, Zumbiel has provided customers with high-quality, innovative paperboard packaging solutions.
"Help us stand out in a crowded market." The Zumbiel website was outdated, and their content was hard to find. They felt their website was generic and hard to navigate. They came to us looking for a fresh perspective on their outdated website and branding, and asked us to deliver a unique website that their marketing team could update regularly.
The Solution
We designed and built a flexible WordPress website with an optimised user experience. We also created brand guidelines that included visual identity best practices, photography, video, and illustration guidelines – a comprehensive toolkit to help Zumbiel achieve their goals.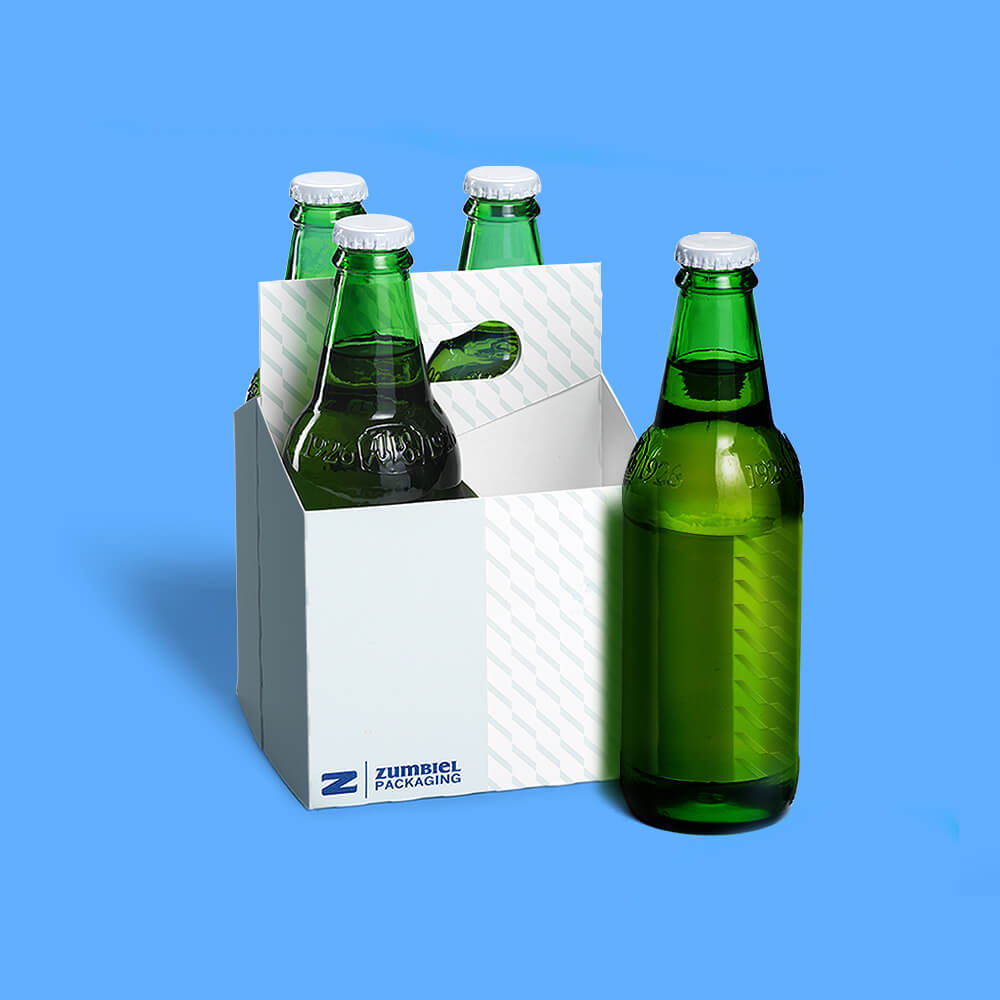 Where the old meets the new
The comprehensive rebranding effort took inspiration from Zumbiel's long history as the largest family owned converter of paperboard in the United States. Zumbiel's focus on quality, transparency, consistency, service, and market leadership took center stage in the new design.
The Gulo team utilized professional photography and videography teams to capture the true essence of the Zumbiel brand. This brand new, extensive library of original, on-location employee and leadership photos and video can be strategically implemented across their website, emails, social media channels, and in print.
A brand that reflects quality, longevity, and trust.
For Zumbiel, we provided a new approach to their website architecture, restructured their navigation, streamlined their brand and messaging, and helped implement a clear customer journey for each persona.
Analysis and restructuring of this kind is beneficial to any company struggling to communicate a large volume of information in a clear and concise manner.
The results speak for themselves.
After 11 months of close collaboration, we successfully launched Zumbiel's brand new website using a Gutenberg-based WordPress CMS. The new website is primed for traffic and optimized for search engines.
All in all, Gulo designed a beautiful, functional, marketing website that accurately reflects the unique Zumbiel Packaging brand.
83%
Increased visibility in Google
108
New key phrases in Google
Increased SERP visibility
"Don is extraordinary. He's so organized and thorough. We absolutely love working with him day-to-day. We are so appreciative that he's leading our project and ensuring the success of our new website"

Tom Z., Chief Marketing Officer, Zumbiel Packaging.